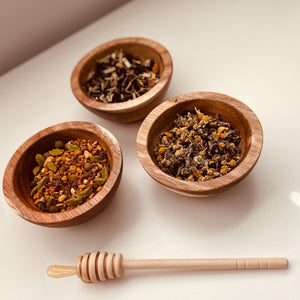 Enjoy the fragrant, sweet lemon aroma of this fruity tea that packs a Vitamin C punch for your immune system.  
Ingredients: elderberry, rosehips, lemongrass, hibiscus, orange peel, peppermint leaf.
Packaging: To preserve freshness, aroma, and potency, our loose teas are packaged in a convenient stand-up pouch with a re-sealable zipper closure.